Within months of its publication in Israel, The Name was heralded by critics and scholars alike, who compared its author to such writers as Dostoevsky, Gogol, Gide, and Beckett. The novel – a story of one woman's embrace of mystical Judaism and parallel descent into madness – was later awarded one of the country's most prestigious literary prizes, establishing Michal Govrin as a singular new voice in world literature.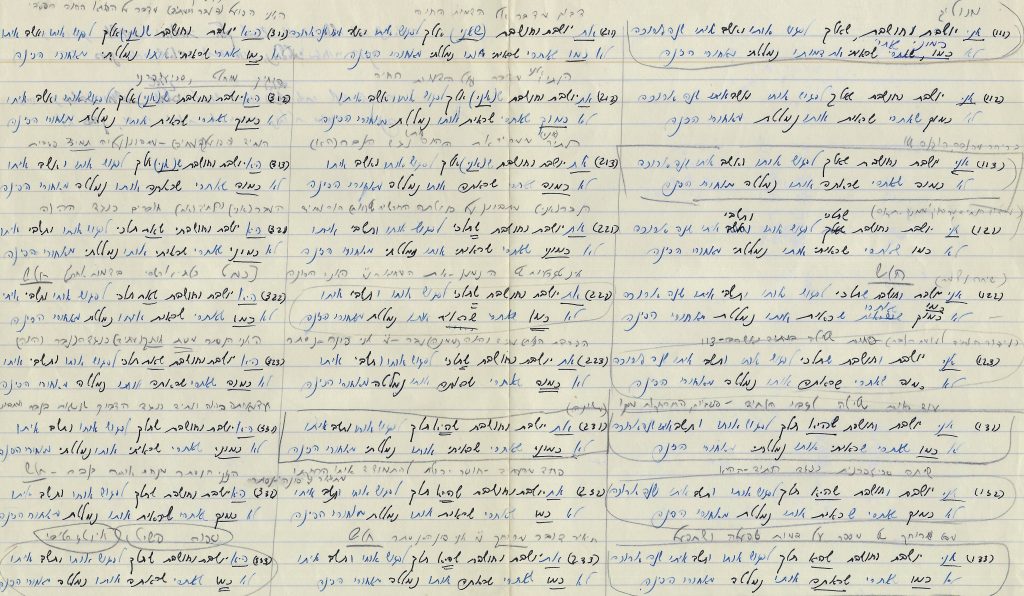 The Name is the narrative of Amalia, the daughter of Holocaust survivors, named for her father's first wife, a concert pianist who perished in a Nazi death camp and whose sanctified memory haunts Amalia's youth. In a decisive, rebellious break from the culture of remembrance in which she was raised, Amalia grows into a wild, defiant young woman who attempts, unsuccessfully, to remake her life, to change her identity, to redefine herself as a woman stripped of history. Unable to escape her cultural legacy and plagued by troubling questions of faith, Amalia seeks refuge in an ultra-Orthodox women's seminary in Jerusalem and assumes yet another persona, that of the ba'alat tshuva – the penitent. As Amalia struggles with the weight of remembrance, she must also make peace with the God who presides over a wounded world. Before long she is drawn to a charismatic rabbi who preaches a fiery heterodoxy. Amalia moves into an isolated apartment on the fringe of Jerusalem and devotes herself to rituals of purification and redemption that are to culminate in a heroic, ultimate act of atonement.
In Govrin's hands, the city of Jerusalem becomes a luminous, imposing character in the story – an entity whose complex religious, political, and social tensions mirror Amalia's confused and delusional state of mind. Govrin's style and dexterity are virtuosic, ranging from the liturgical to the confessional, from the erotic to the sublime, and marking this as a literary debut of great moment.
---
---